Metallic Lamp Beads 2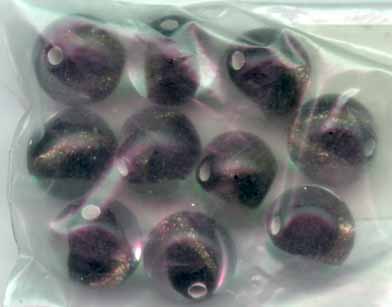 This item consists of the following:

10 Black w/Gold metallic running through a clear covered 10 mm Lamp Bead


Price: $7.00 US

Shipping Costs: U.S & Canada - $2.00 US
Overseas - $4.00 US

To order this item:

Please send cheque or money order (including shipping costs) to:

Cross Stitch Criteria
P.O. Box 93686
3003 Danforth Avenue
Toronto, Ontario
Canada M4C 5R5

Credit Card Payments: Email us to pay through Paypal

Note: All payments to be made in American dollars. Cheques from the US take 5 weeks to clear here in Canada. Payments made by money order are processed the same day they are received. We don't accept post dated cheques.